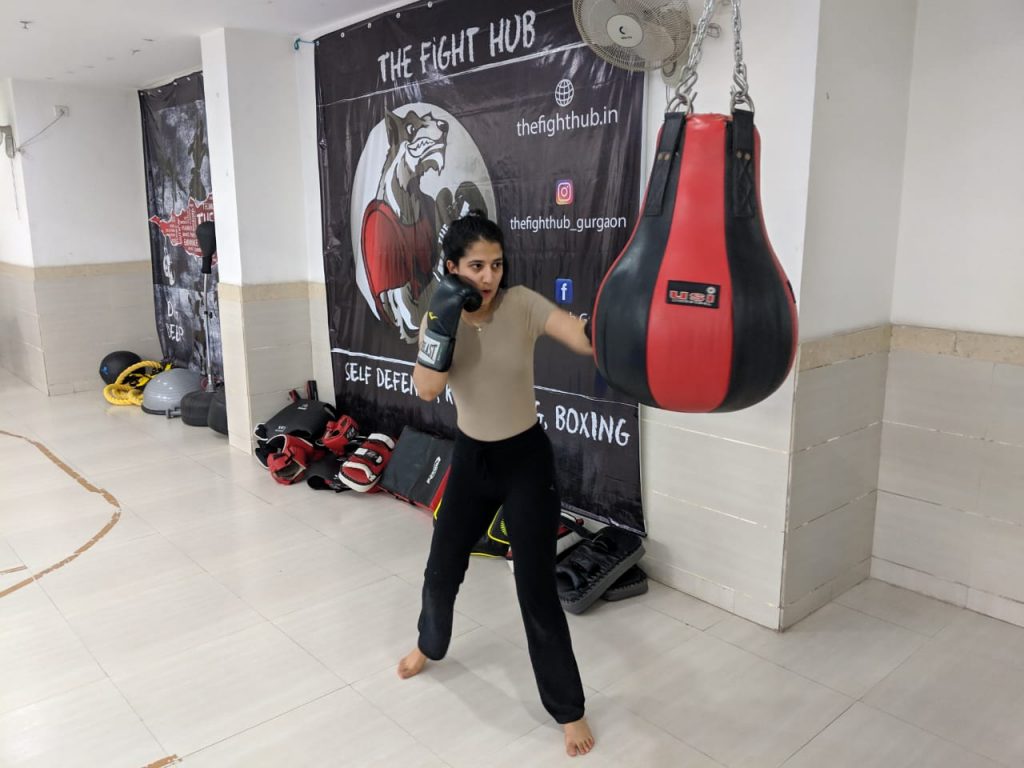 Boxing Classes
Boxing is the most popular of all combat sports and has produced some great pugilists through the decades. A good boxer's intense and highly technical training has been documented through documentaries, films and books throughout history… Fictional as well as autobiographical.
Boxing classes are much in demand and an extremely effective form of combat, especially in today's time. Boxing involves a lot of footwork, agility, speed, technique and power. With the right coaching one can learn good boxing skills and this training involves a full-body and cardiovascular workout that focuses on all major muscle groups.
Boxing drills such as bag workout, ring work, pad work, partner drills and sparring, show massive gains in fitness and conditioning levels.